June 2012 (yes, I know… But I've been preoccupied. Forgive me! And please be prepared for some major posting. I have 6 months to catch up on and I am recommitting to keeping up with our family journal.)
The boys and I braved airports, security and 4 airplanes to go visit my parents in ABQ one last time before they headed off on their international adventure.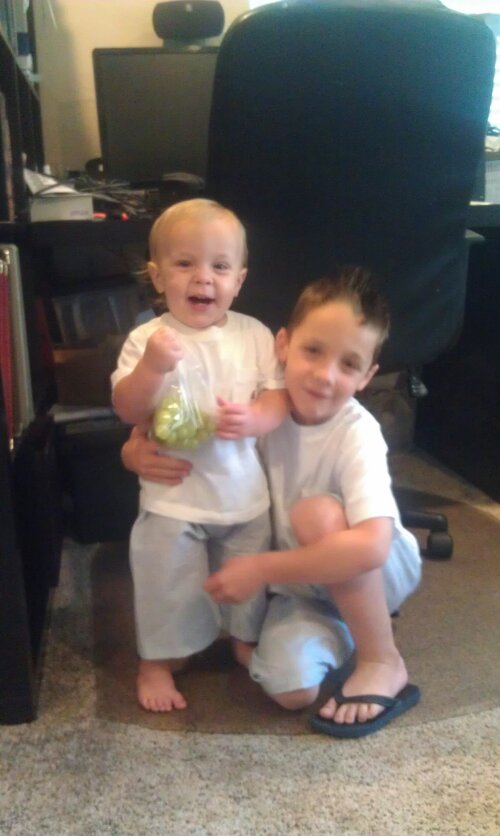 Once there, we more fun than we could muster.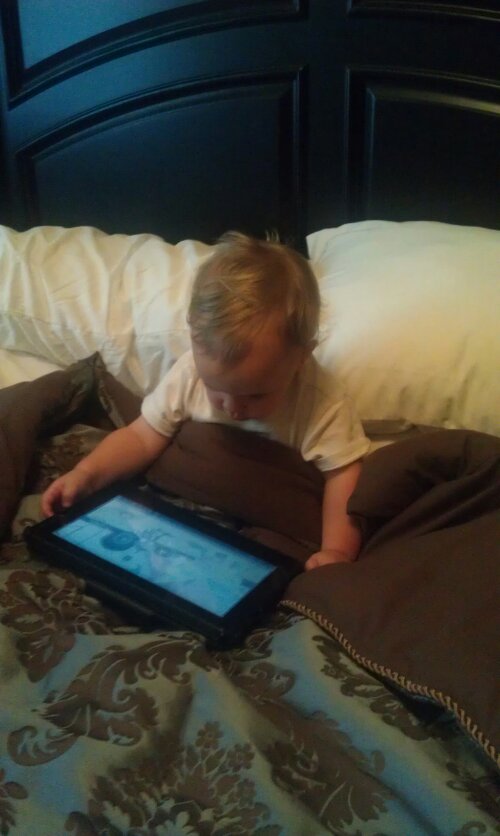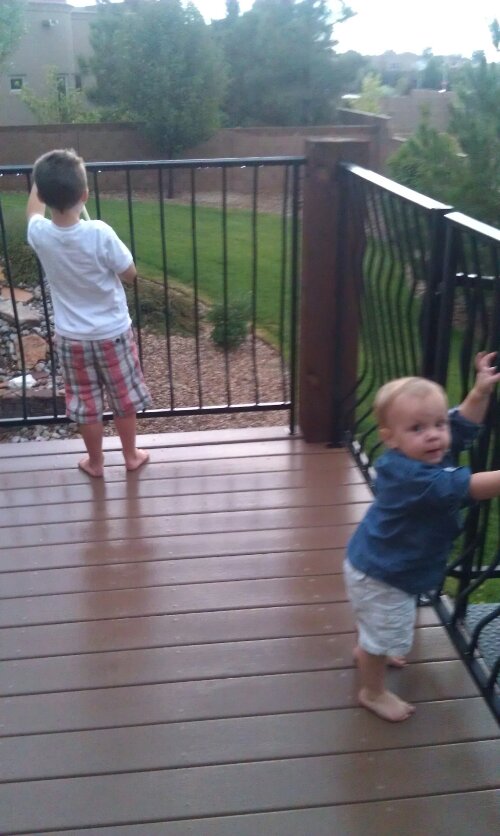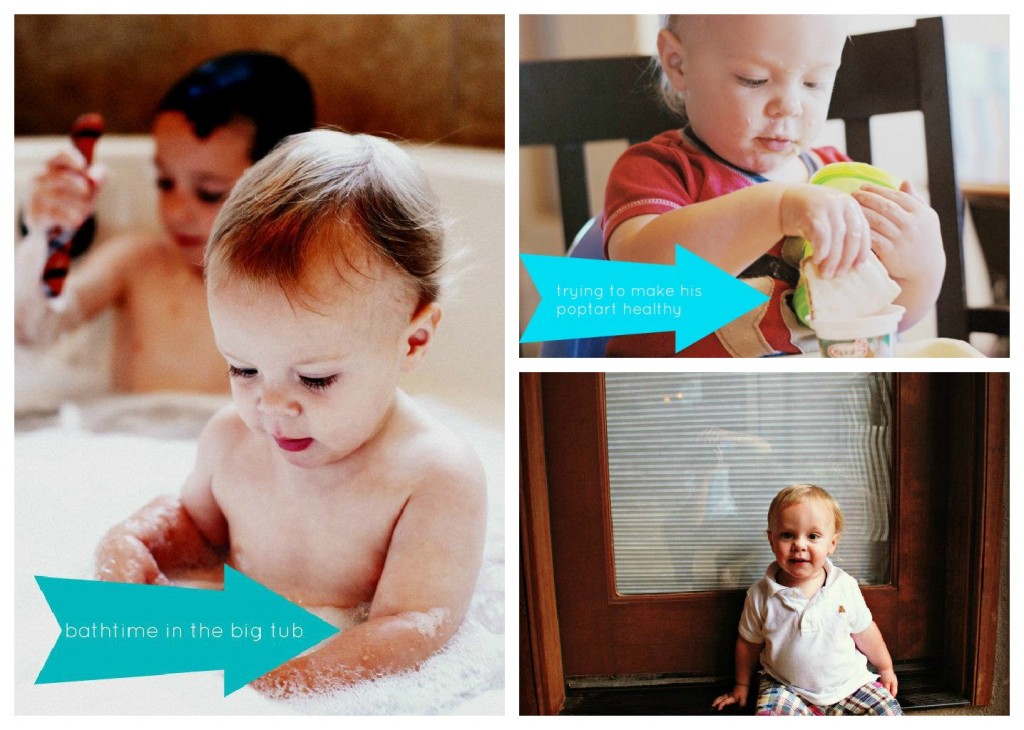 (Can you tell who likes the camera and who's sick of mom pulling it out???)
The other reason for us visiting my parents was for my dad and I to go visit my Gram in Texas. It's been a long, rough road getting her settled but it was so good to see her.
Gram lives in Spur. To give you a bit of background, Spur was pretty much all but deserted when WWII ended. Minus the empty windows and vacant lots, it looked like Spur's main street was left only yesterday. I would LOVE to go back and do several photoshoots in this area. It was INCREDIBLE! I wish we had had more than just an afternoon to poke around.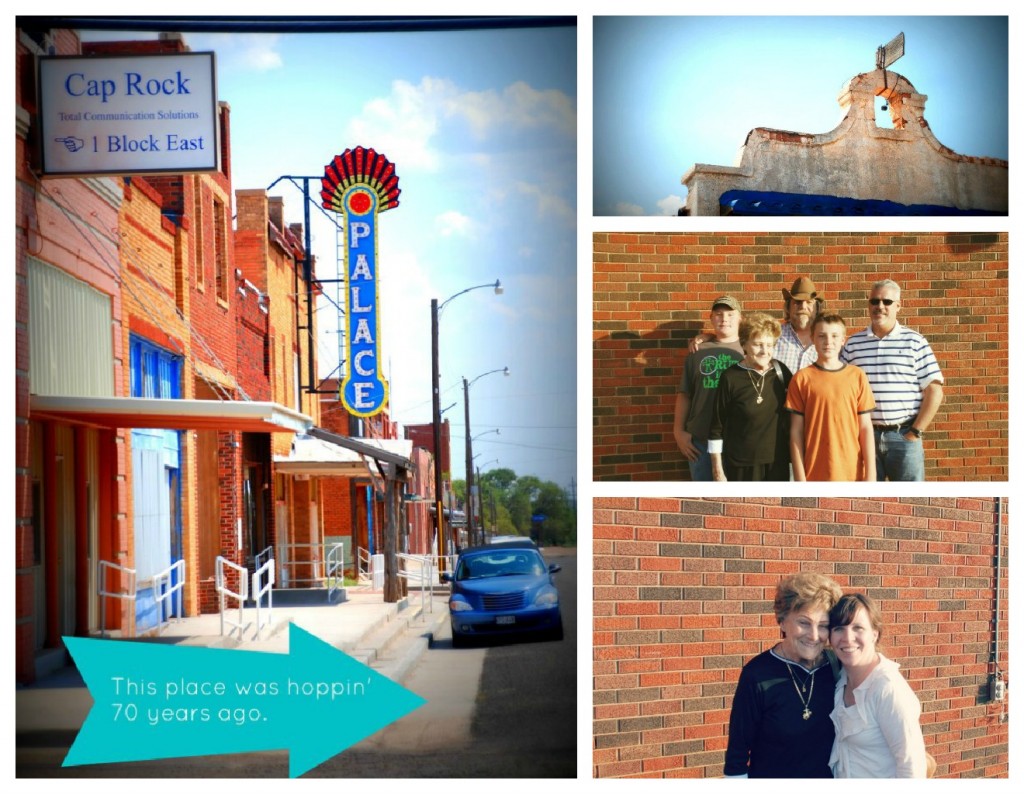 My dad, Gram and I met up with my uncle and cousins for dinner. The diner we ate at still had smoking and non-smoking seating, I thought it was hilarious. I guess living in Utah for so long has made me aware of such oddities.
While I was gone from my babies, Nan took the boys to the movies, the park… and then I got a text message from my mom telling me to call immediately. Gav was sick.
If you know my kids, you know we are RARELY sick (and with that, ten bucks says my kids get something deadly tomorrow.) Gav has been sick only a handful of times and Anders has had a few more colds than G. But that's it! So, when I got the call that Gav was saying his throat was burning and his "brain was rotting" (his words), I knew something was up. Also, when he laid down next to Nan, told her to turn the TV off and he fell asleep on the floor? Yeah, my poor little man was sick.
I had a hotel room all to myself but couldn't even enjoy it I had SO much mommy guilt. I felt so bad that he was hurting and I wasn't there to hold him and kiss his scorching little forehead.
The next morning, he felt a little bit better, so they headed to the zoo. By the time I got off the plane that afternoon, he was feeling crummy again, so off to InstaCare we headed.
102 degree fever + burning throat + rotting brain = Strep B.
Poor guy.
A little antibiotics, Tylenol, and Sprite later, he was feeling better just in time to head to Madrid (not like the Spain pronunciation…) to see Tinkertown.  It's one of those see it to believe it kinda places. Let's just say this place took one patient and "artistic" man!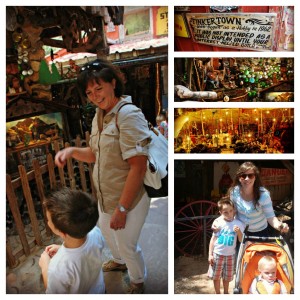 We said a tearful goodbye to our Nan and Pops and ABQ and headed back to good old Salt Lake to see Daddy. We missed him so!