During September, we started to prep to move northward to be closer to Chris' work and Gav's school. During those preparations we knew the chickens would have to go. We had so much fun with them over the summer: working until 1 in the morning to create the wall for their enclosure on Mother's Day, gathering eggs, figuring out their little personalities, nursing one of them back to health, listening to Fred crow every 35 seconds and getting pecked in the knee.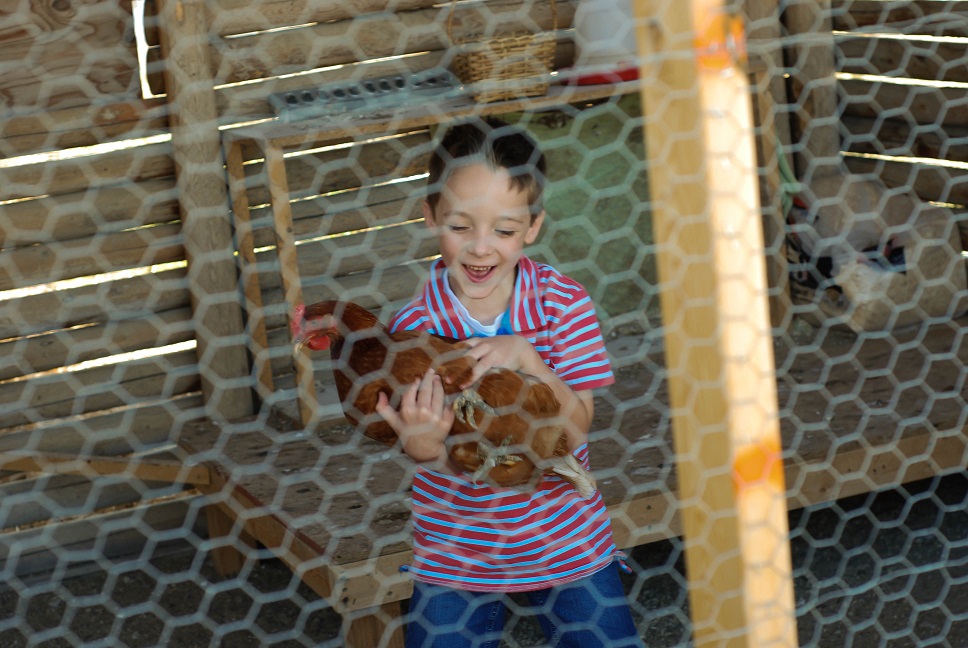 It was Gav's job to gather the eggs every day, Laurel
Our gorgeous rooster, Fred. What you don't see is his HUGE green tail. What you don't hear, his awfully loud crow.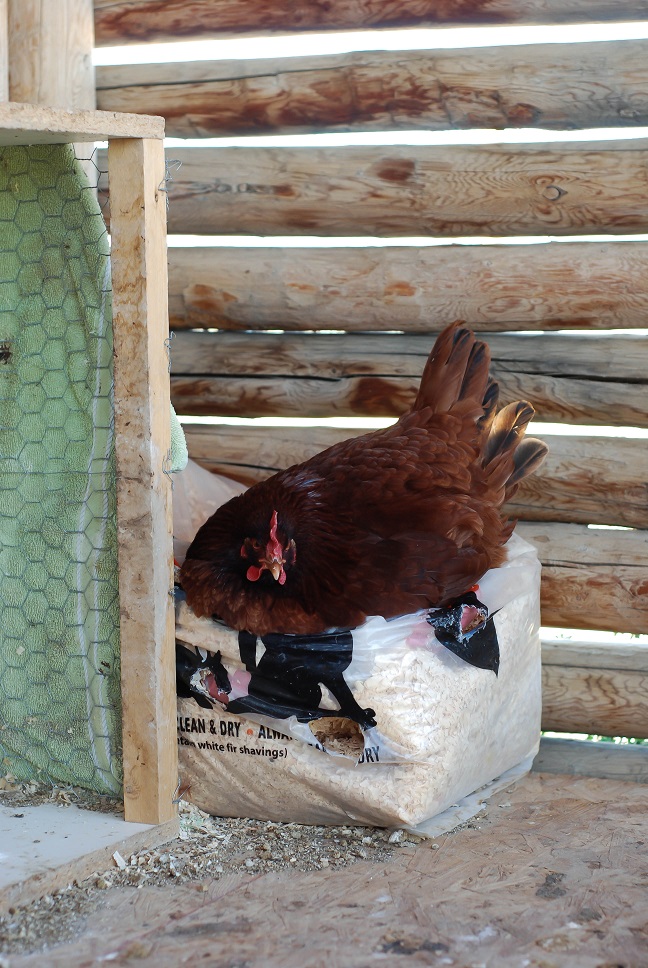 Rosie, our nester. The rest of the hens laid eggs, she sat on them all! And despite getting nesting boxes, the girls still preferred laying eggs on this bag of shavings.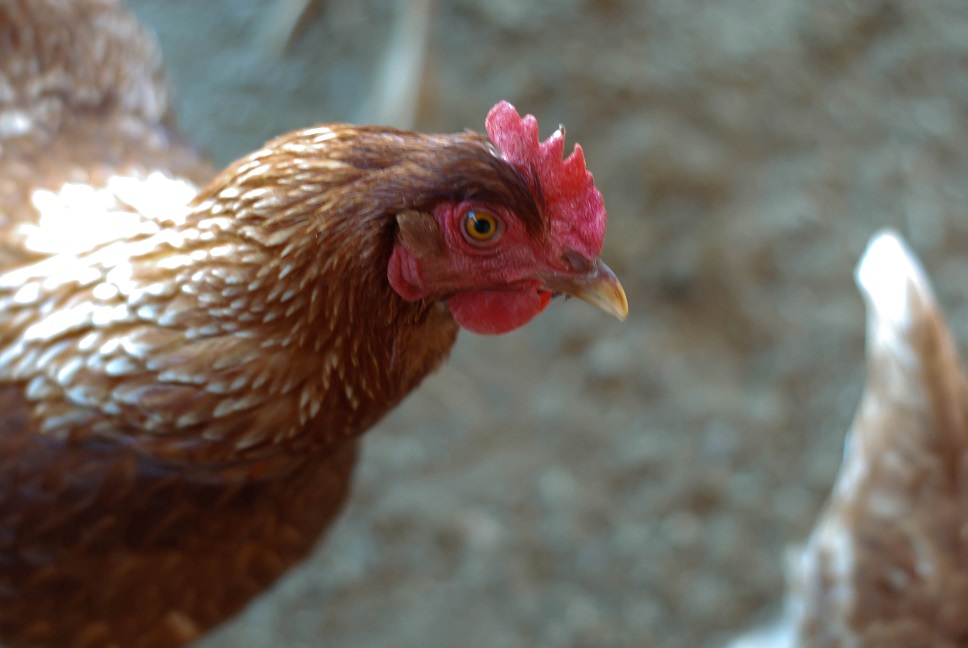 Sadly, just a few days after these were taken, we lost Grandpa's sweet wife, Laurel, to a tragic accident.  She was such a strength to me and such an inspiration of what a woman and a wife should be, she helped me see so much in myself that gave me hope. My boys loved her so much and she loved them and I am sure of it.  During her time in the hospital after her accident, we got quite sick and couldn't go visit her. At one point she was doing so well they thought she was going to come home, but took a turn for the worst and never made it home to us, so we decided to stay with Grandpa just a bit longer to keep him company.