My family had plans for Christmas Eve so we decided to have our own fun. We made our annual pilgrimage to Hogle Zoo to see the animals that brave the cold, snow and the abundance of Christmas lights.

We visited Santa and made sure our wish list included a member of the family a healthy, happy 2013, lots of Lego's, Thomas and good fortune for our loved ones.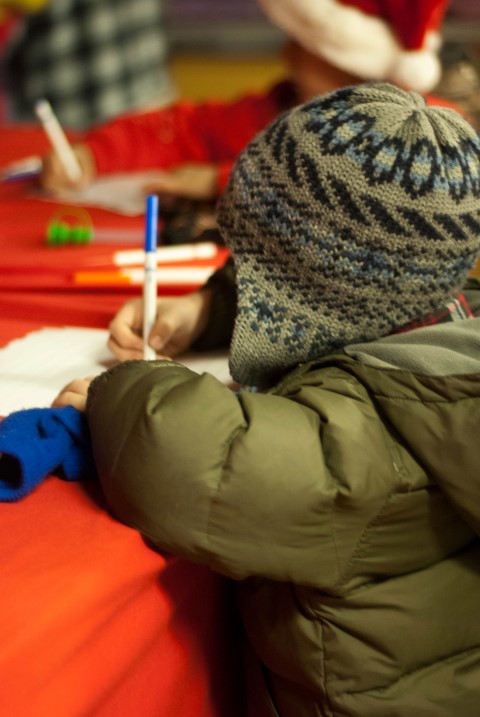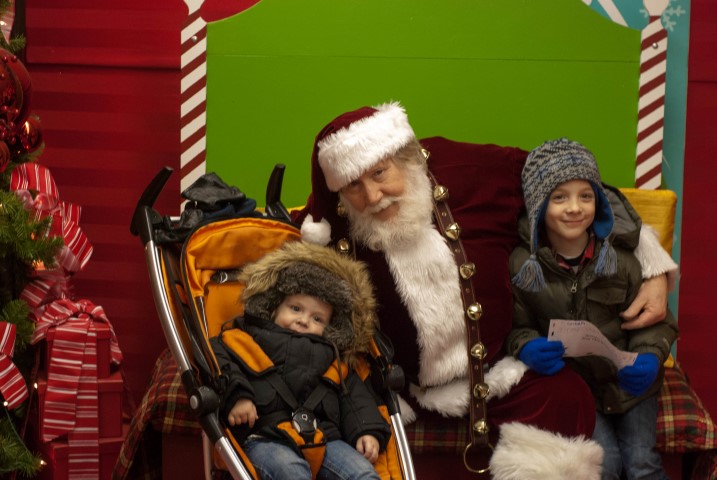 The Bengal Tiger was out and about, and very close to his observers. He was pacing the fence, you could hear him chuffing and, what we think, was purring. SOO Cool!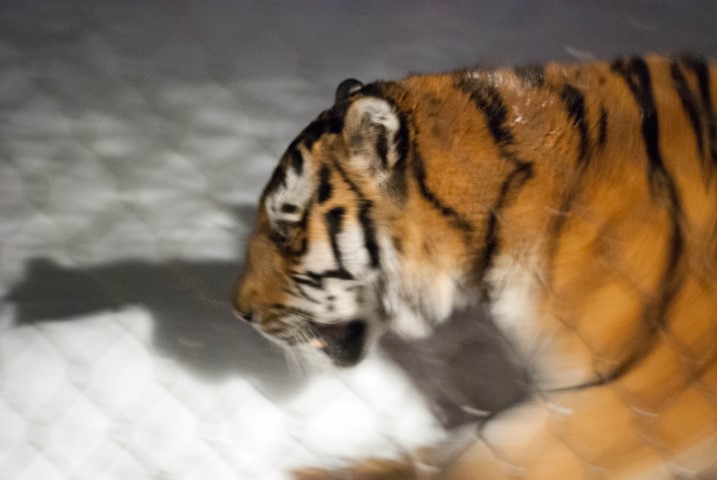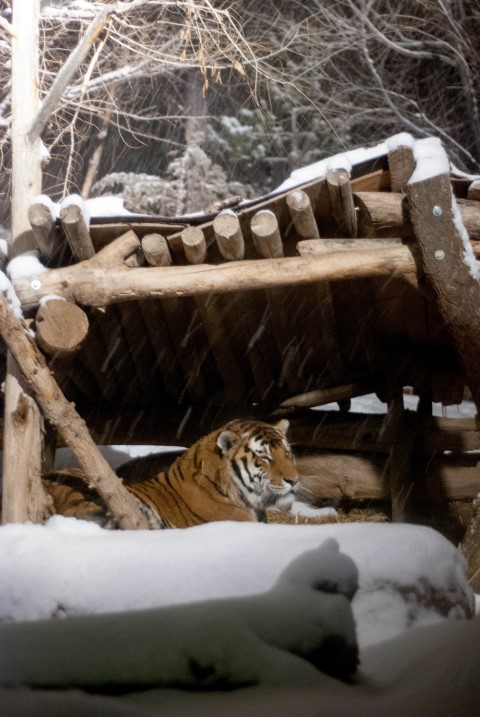 To say it was snowing… yeah. UNDERSTATEMENT! But the crowds were down, the animals were having way too much fun in the snow and so were we! Anders laughed through the snow, his black coat was white by the end of the trek despite several attempts to dust him off and keep him dry.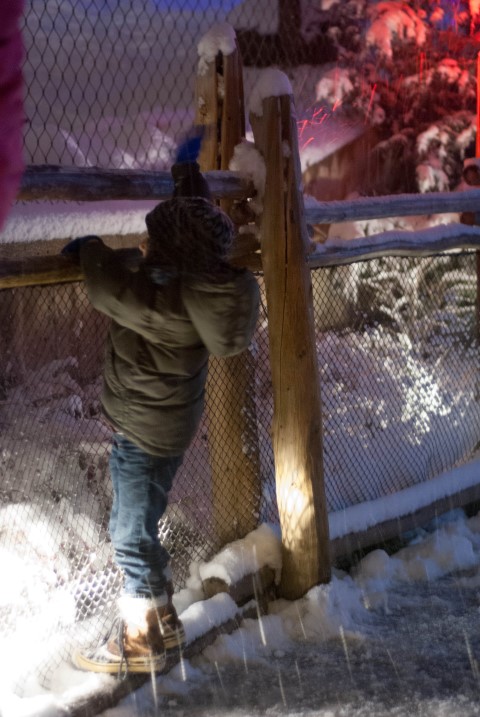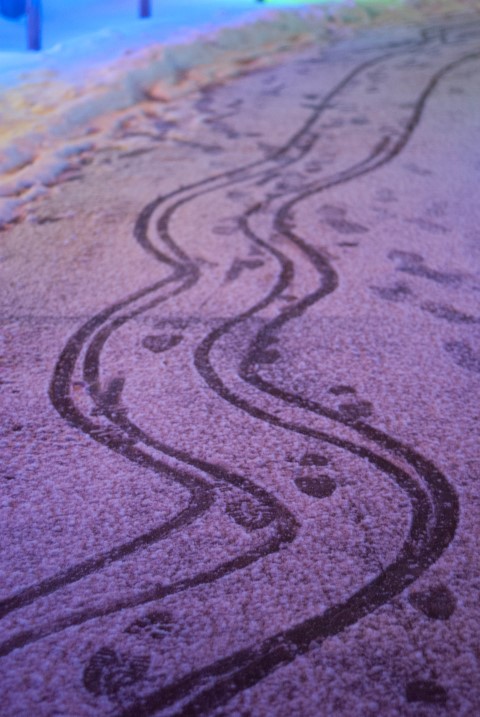 We had dinner at a restaurant and then headed home to read our favorite Christmas stories, ending with our favorite one of all, the birth of our Savior, Jesus Christ. The boys sat intently listening to their dad, immersed in the beautiful story of life, love and the greatest gift of all.
Off to bed in matching jammies, excited for what the morning had to bring!