This summer has been a little bit of a whirlwind for us. Chris has been working like crazy, we've been camping a few times and Gav and I have been working every other week. It hasn't left much time for family time so we decided to take a night and head up to the reservoir here in town.
Chris manned the camera this time. He did a fabulous job!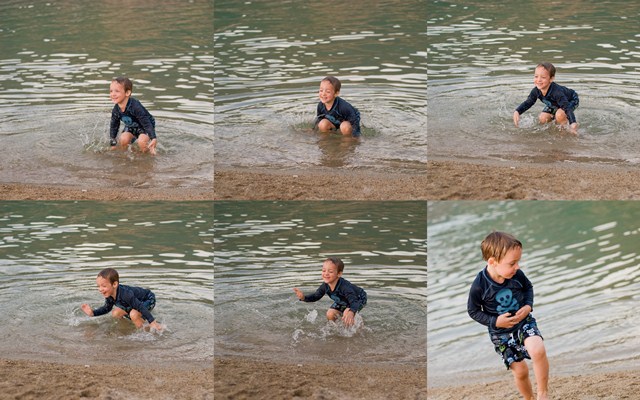 Gav wouldn't get fully in the water. The sun had gone down and the water was cold. He didn't mind splashing… especially me!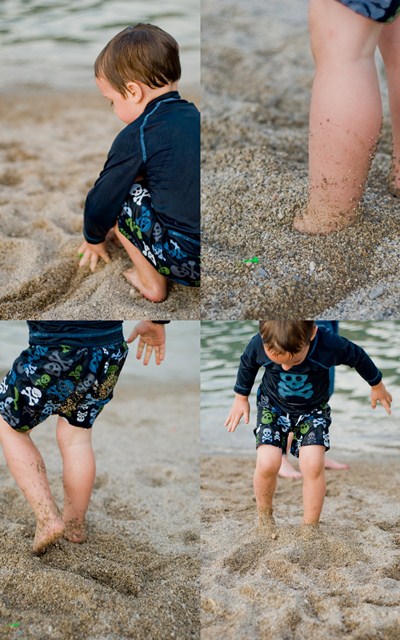 His favorite part may have just been digging his toes in the "sand."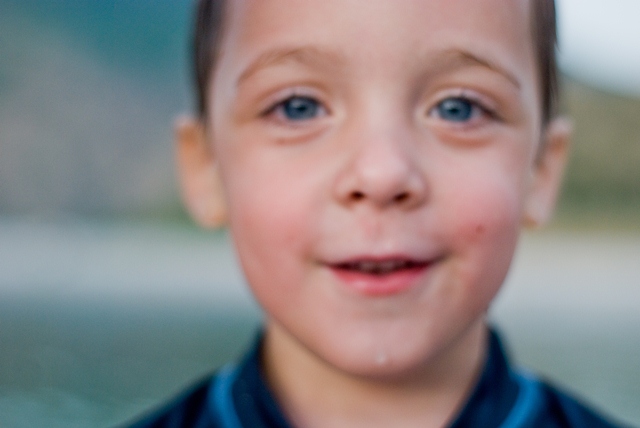 His baby blues… to die for!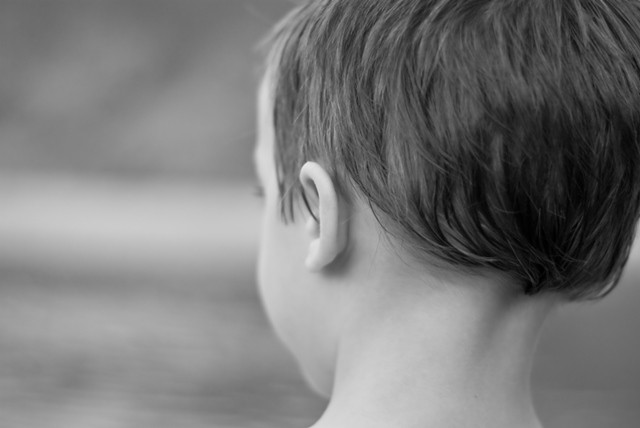 Yum… I just love his hair this length! and his neck is so ticklish, it's fabulous!