Since last year's festival was so amazing, I made sure to keep on the lookout for when the chalk art festival would be this year, and it didn't disappoint!
I've been making it a point to bring our point and shoot to things so that Gav can take the wheel. He really loves to take pictures and he has been doing a FABULOUS job! I love that he's taking an interest in something I also love to do.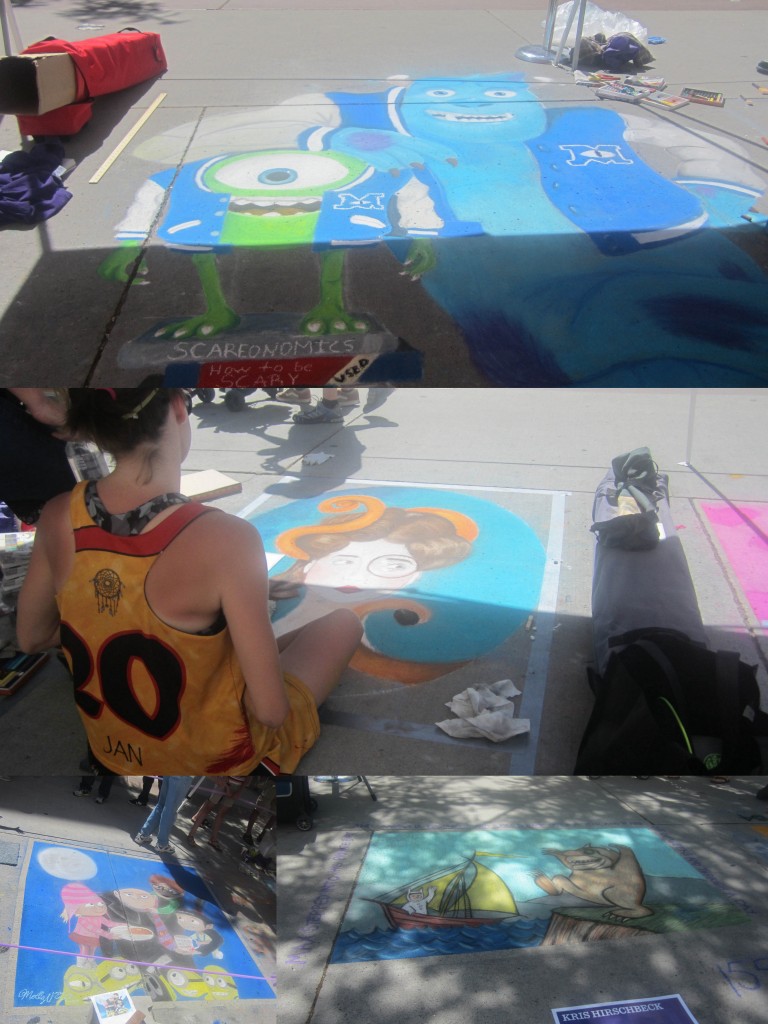 Love that they feature the movies that come out during the year, as well as high light classics and the beautiful attractions of our amazing state.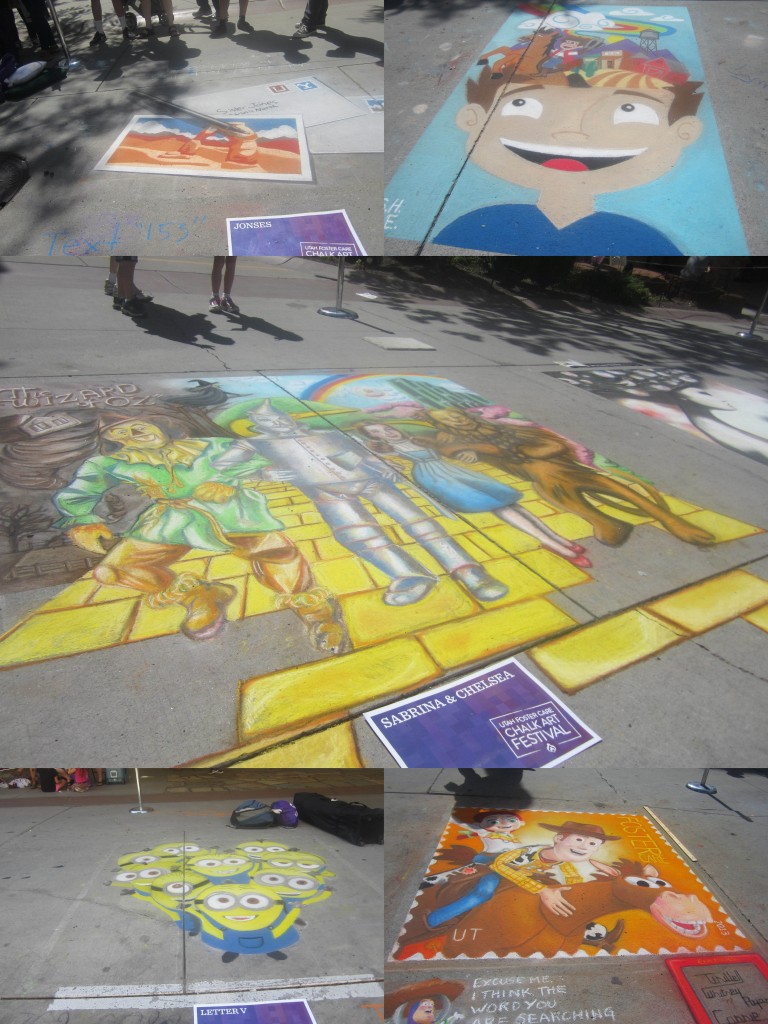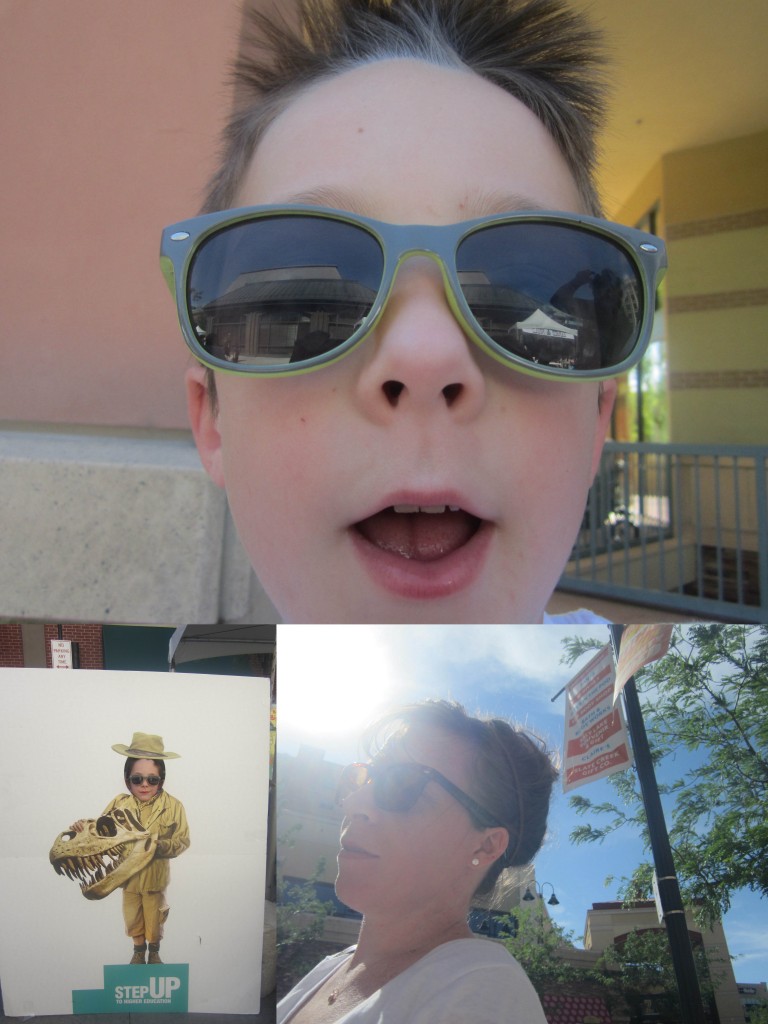 This kid cracks me up! His selfies are hilarious! The photos of me… not so flattering!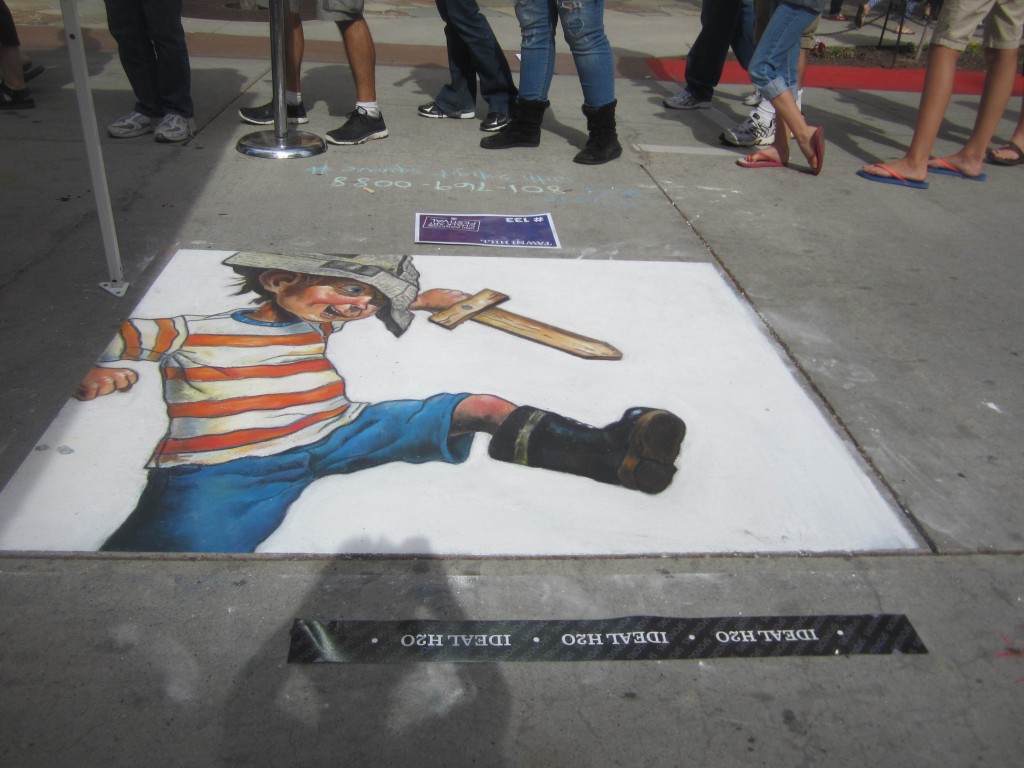 This one was my favorite of the day. This reminds me so much of my boys and the way I want them to live. Full of life, adventure and imagination. No fear, no concerns, no inhibition.
That's what being a little boy should be all about right???
PS if you missed this one, there's another chalk art festival at Riverwoods in September, you can bet your bottom we will be there! Check it out!
http://shopsatriverwoods.com/entertainment/chalk-the-block.html