Mom, Chelle and I decided to head to the coast since it was SOOOO gorgeous in normally rainy Portland and head to Astoria.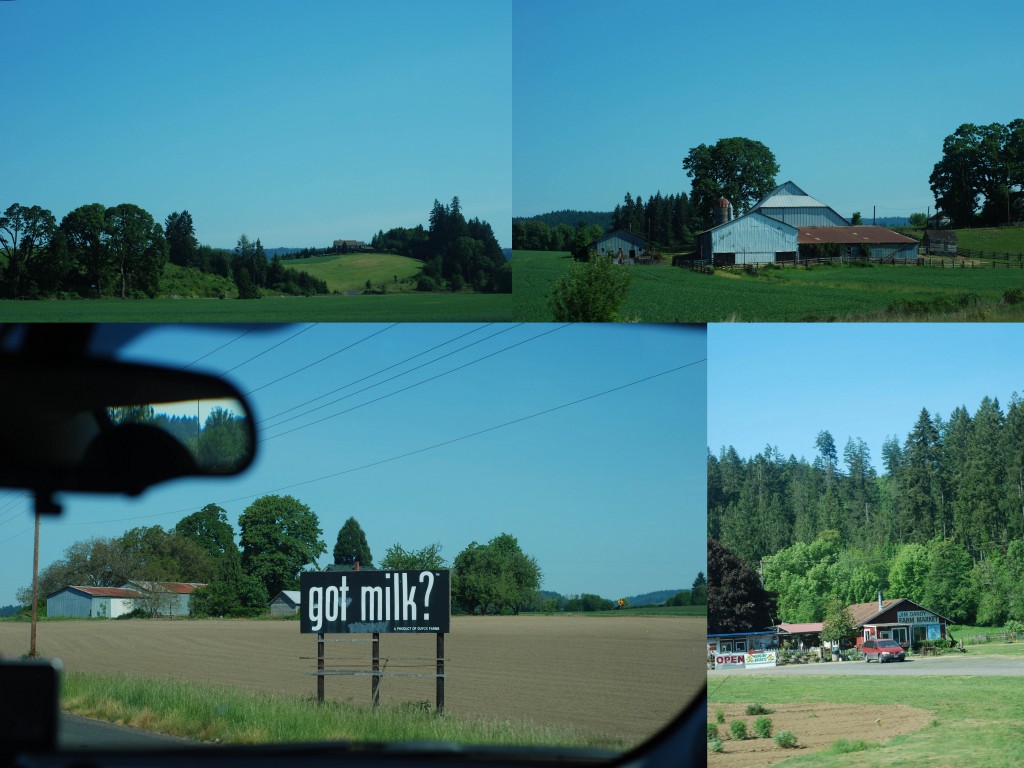 The drive was phenomenal! SOOOO green! And with the whole thing DJ'd by TrachelleBelle? We Tanner women know how to road trip!
First thing's first, the Column! 125 feet tall, 164 steps to the top and one panic attack from the Mama Llama down…with some CHOICE words at the top? Yeah, totally worth it! Sorry, Mom… You were awesome and did it though!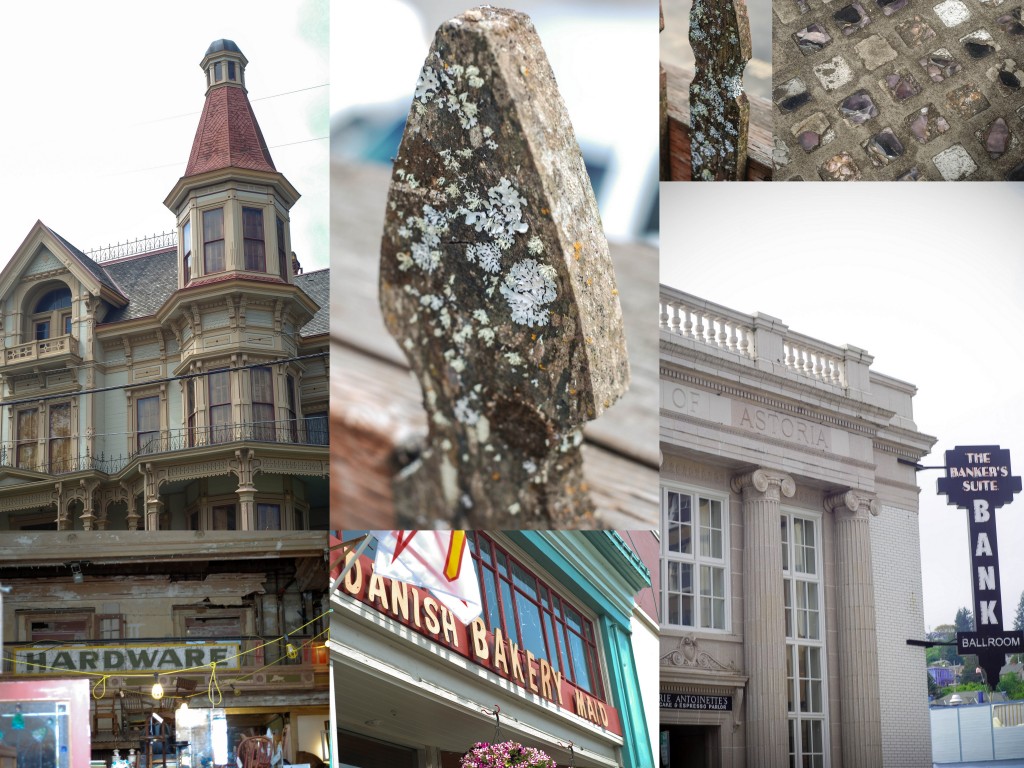 Astoria is GORGEOUS!!! So much color and history and architecture! It rocked!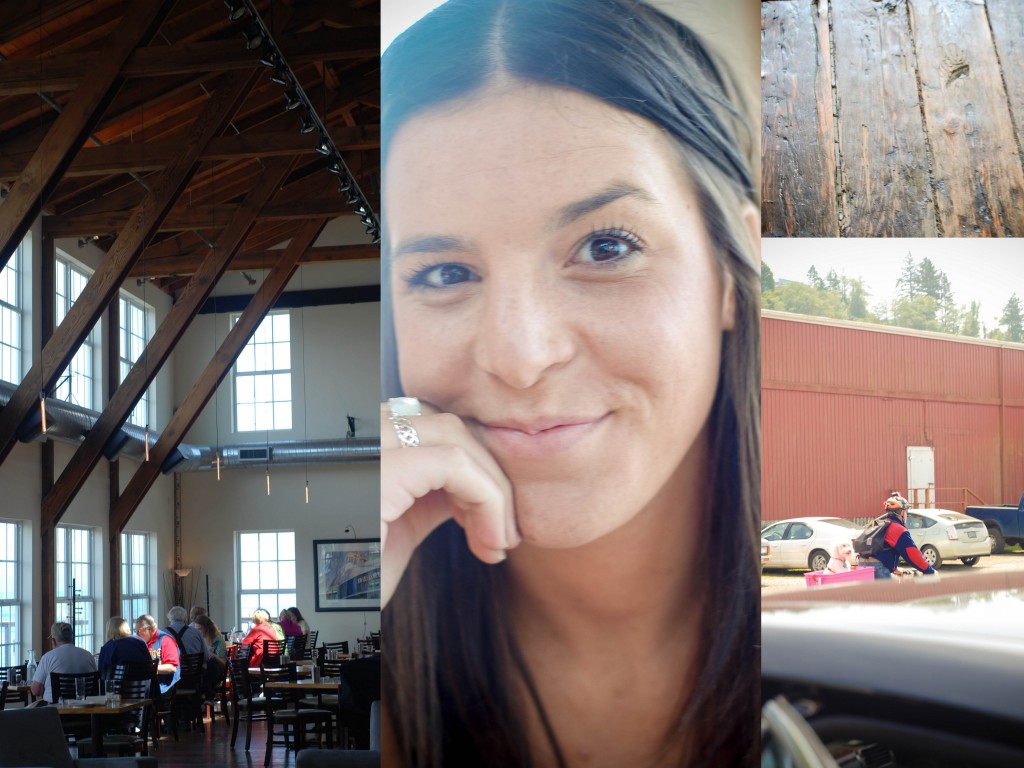 We had lunch at this awesome little place on the pier and the view couldn't have been more perfect, thanks for not raining Portland!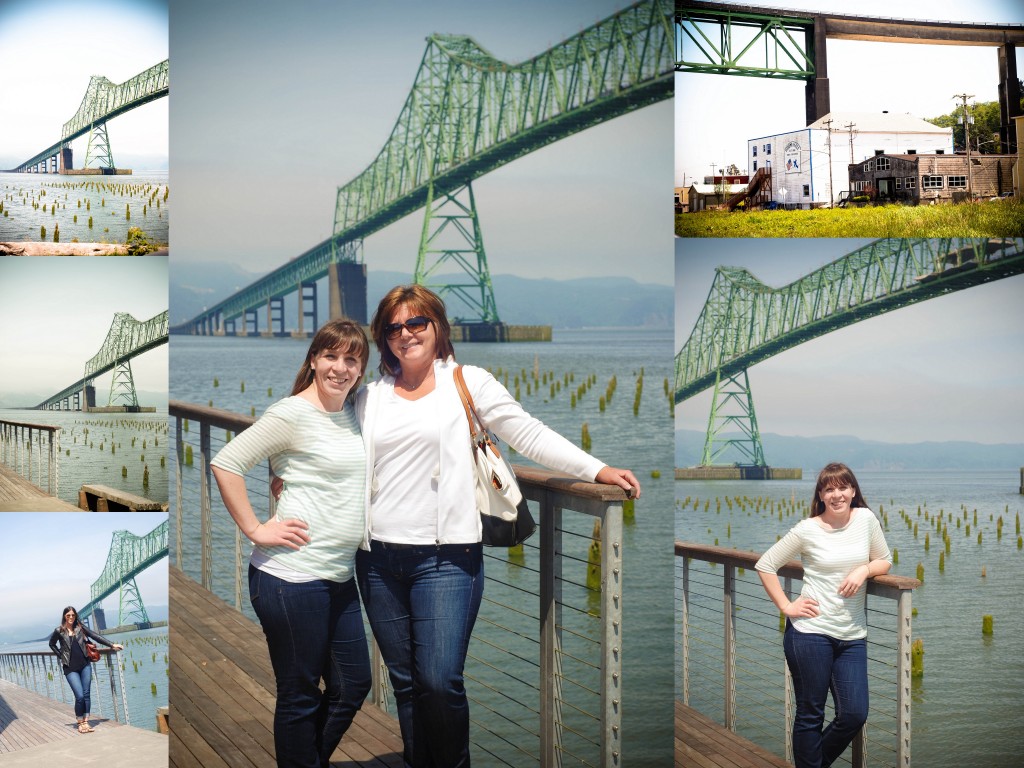 We did a little photoshoot in front of this spectacular bridge!!! However, we didn't cross it, my mom wasn't crying over that one! hehe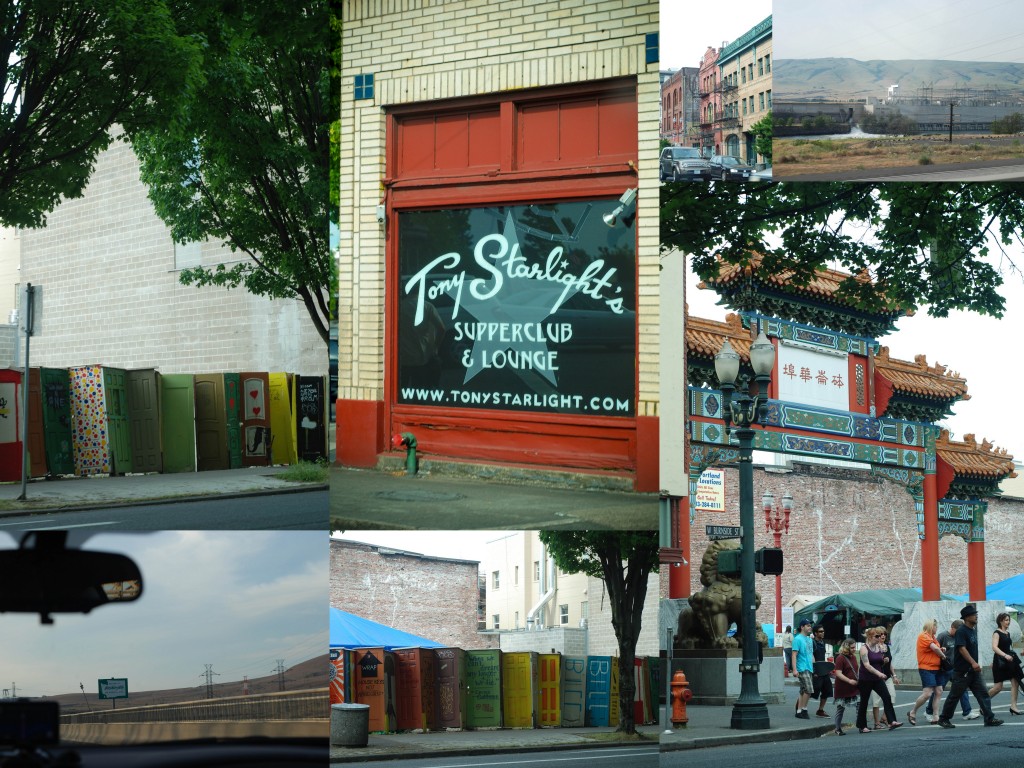 On our way out to Spokane that night, we drove through the Pearl District in Portland. It was so cool! Very artistic and kistchy. Right up  my alley!