In May I was able to take a little "Momcation" with my parents and sister to go watch my mom receive her Masters' Degree from Gonzaga University. Thanks to my dad's work, we had to hit Portland first.
Mom, Chelle and I hit an EARLY flight Thursday morning and flew out to San Francisco to meet up with my dad, where we encountered an extended layover… When we finally got to Portland, we had enough time to take a nap and then head out to dinner at Ring Side… YUM!!!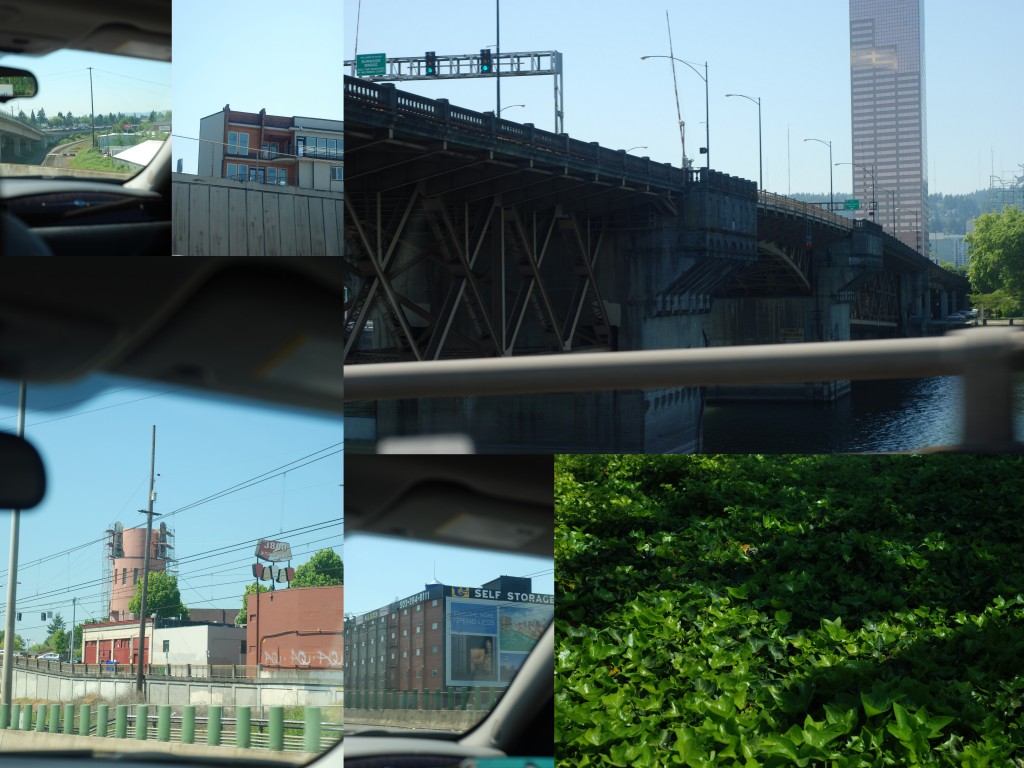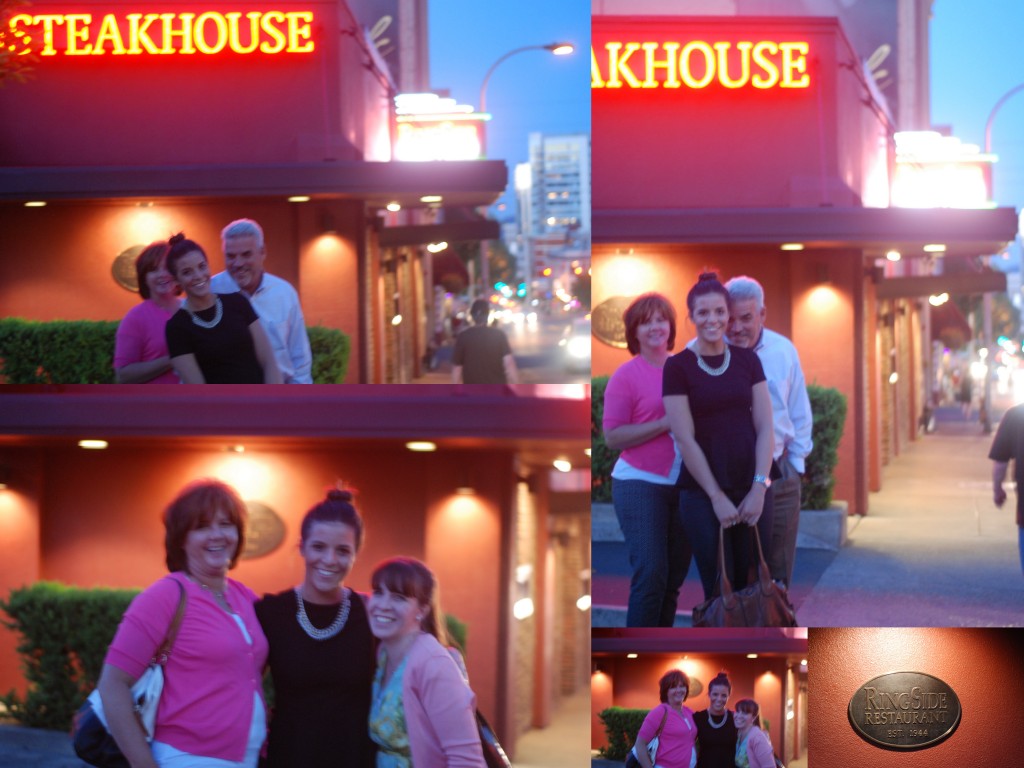 Love my nutty family!  We then hit the hotel to get the rest we needed to adventure the next day!